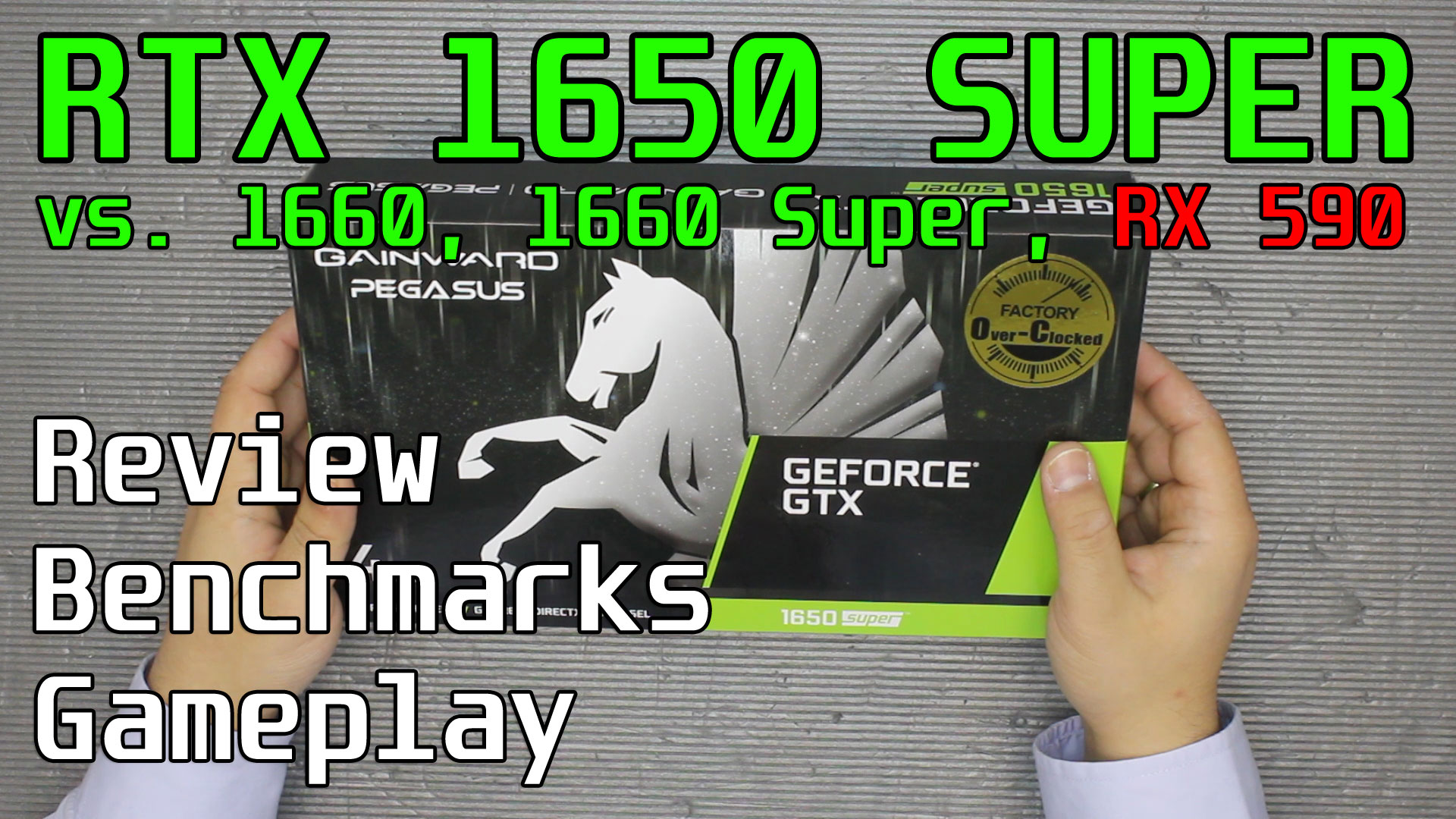 With the new GTX 1650 SUPER released not long a go, we set sail to the new quest of reviewing it. After a few sleepless nights and countless gameplays and benchmarks we present you the NVIDIA GeForce GTX 1650 SUPER Review. In this short video we compare it with GTX Continue Reading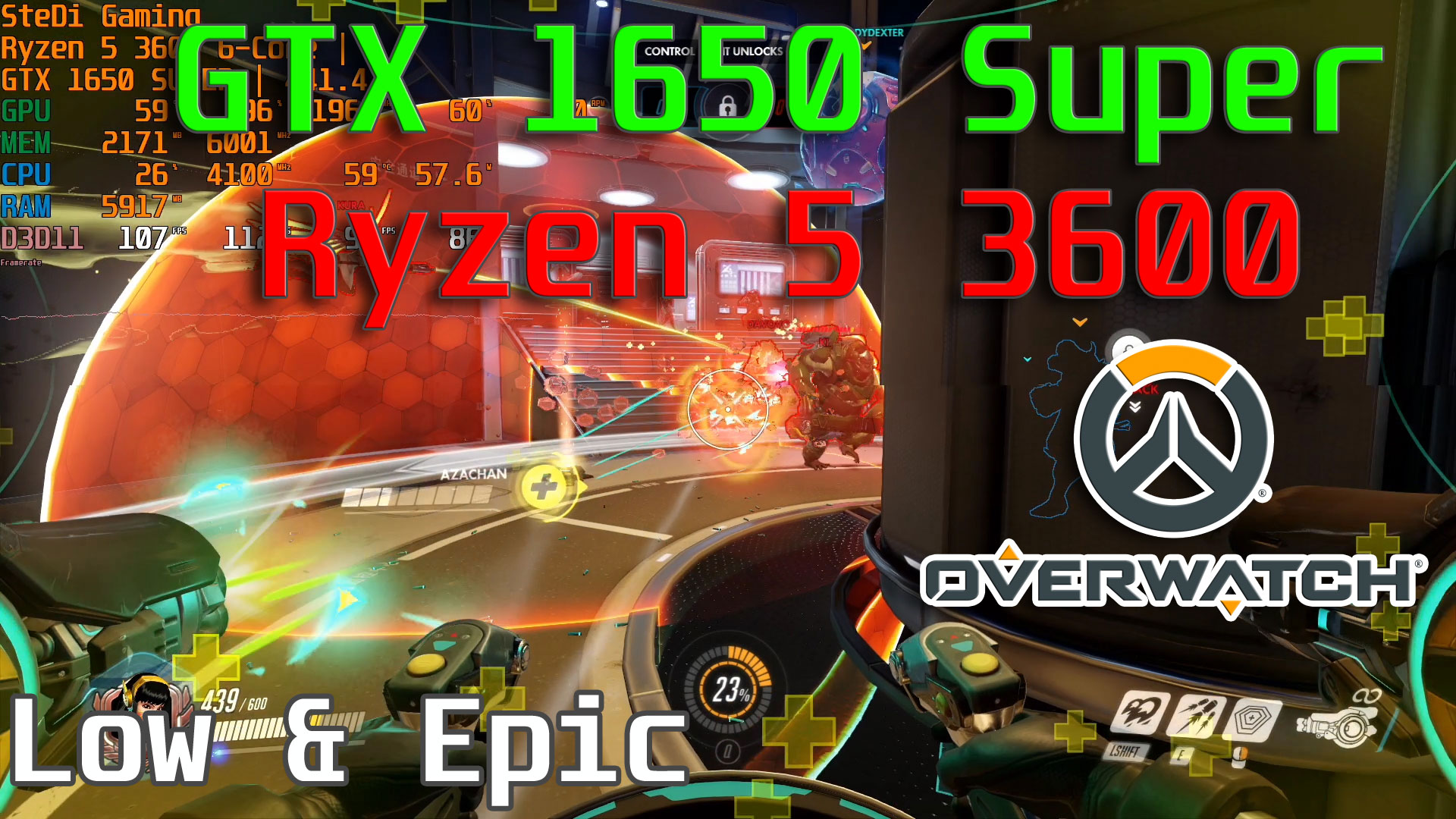 A short video showing the performance of the GeForce GTX 1650 Super in Overwatch. Low and Epic settings combined in one video. The CPU is Ryzen 5 3600.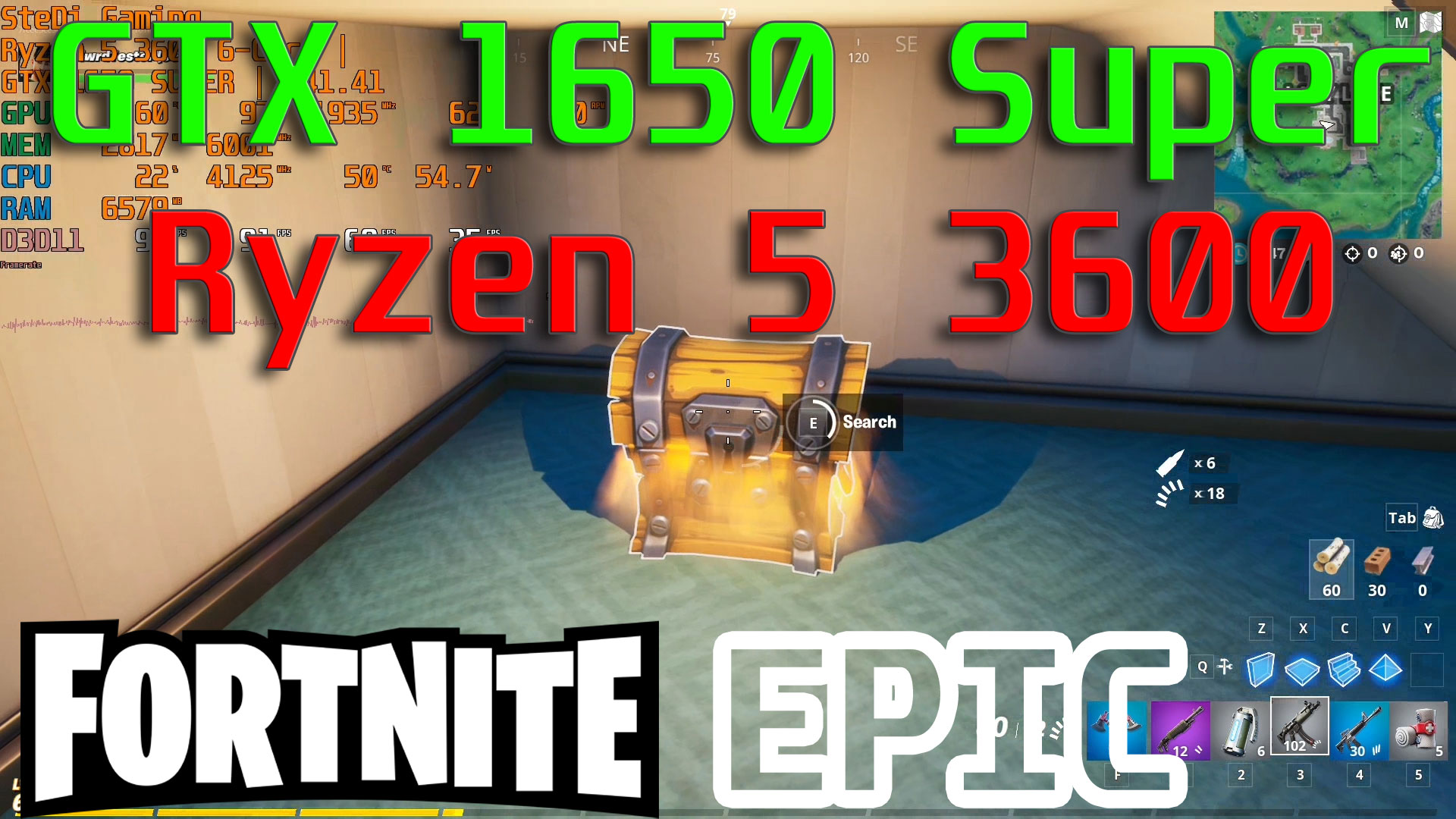 For our GTX 1650 Super review, we did the usual Fortnite testing. Here are the results.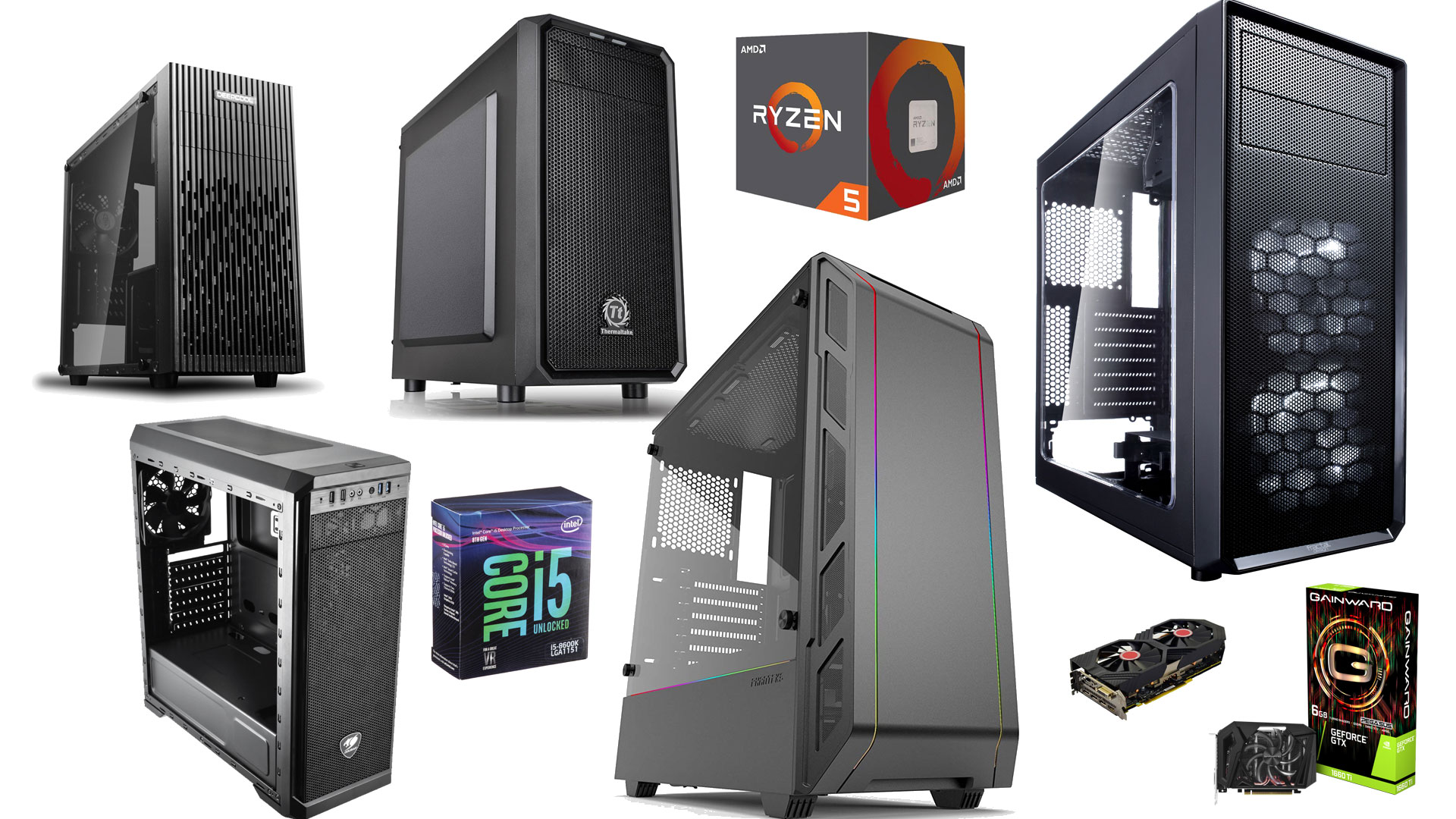 With the Christmas 2019 holidays coming soon, we decided to create a small collection of gaming PC builds suggestions in different price levels. Below you will find the parts lists for machines for around 300/500/750/1000 and 1500 "units". If you live in the USA it's $, if you live in Continue Reading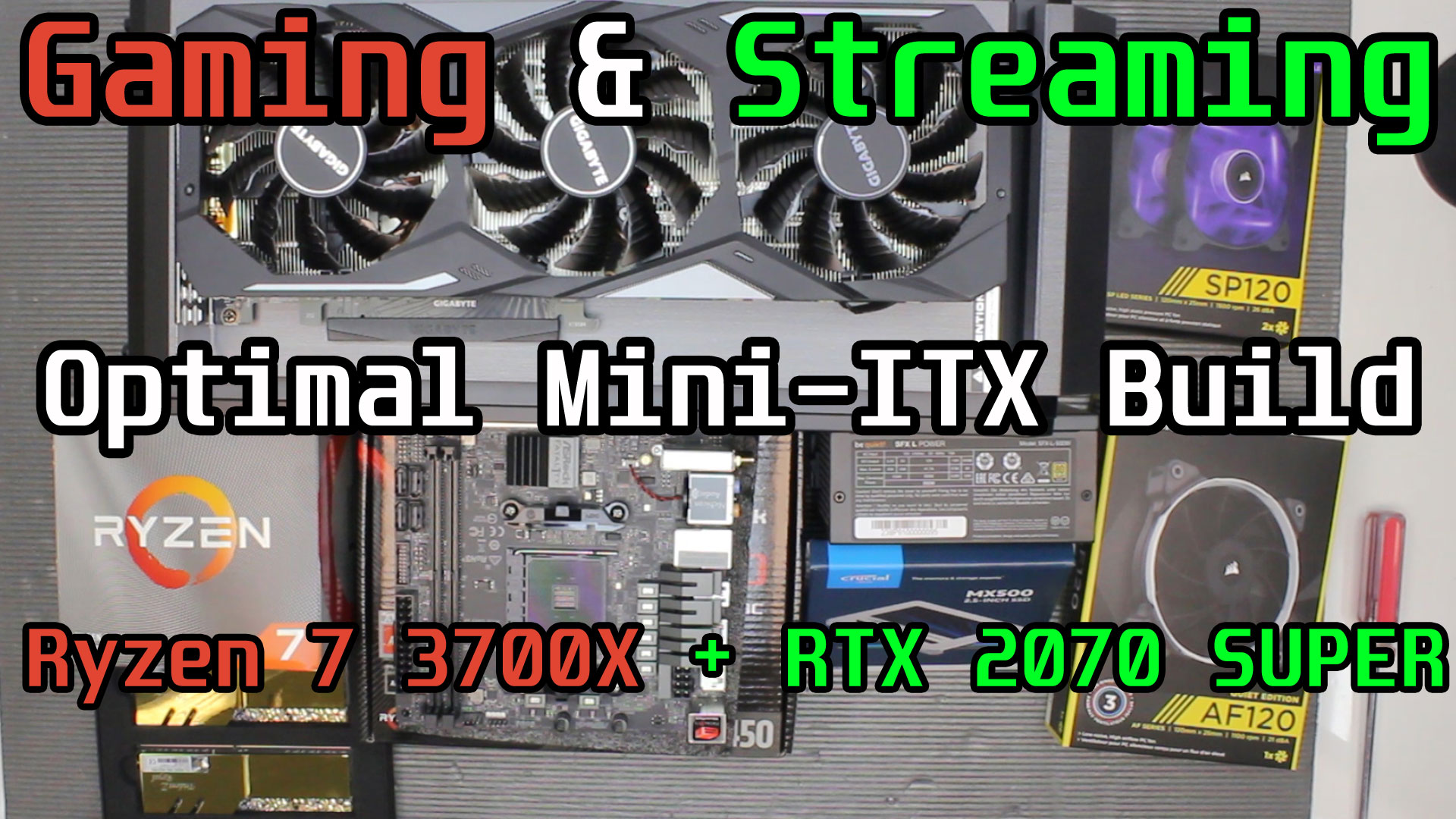 Parts list: CPU: Ryzen 7 3700X – Check in on Amazon Cooler: AMD Wraith Prism (Ryzen 7 box cooler) Memory: G.Skill Trident Z Royal Gold DDR4-3600 CL16 MoBo: Asrock Fatal1ty B450 Gaming-ITX/ac GPU: Gigabyte GeForce RTX 2070 SUPER WINDFORCE OC 8G Storage: Crucial MX500 1000 GB PSU: BeQuiet! SFX-L 80+ Continue Reading