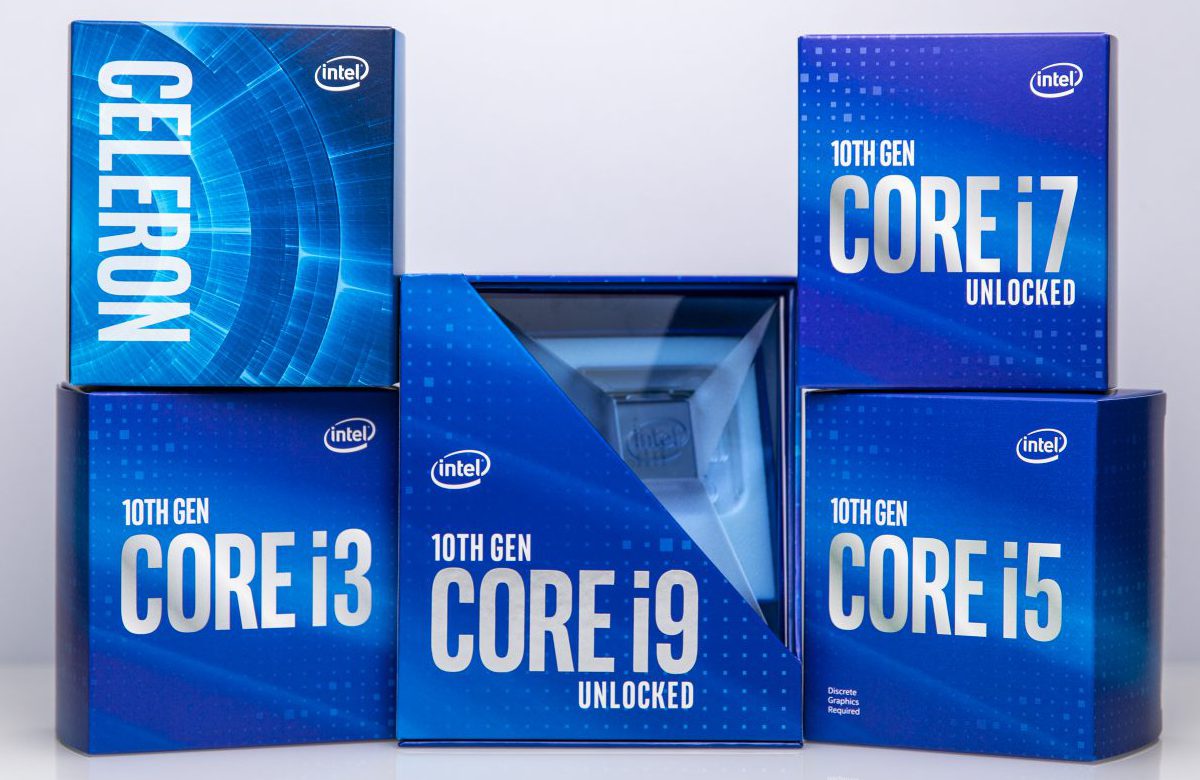 Power and temps
And finally a few words for power and temperatures. Intel did some optimizations on their packaging process, by which they've lowered the thickness of the protective layer on top of the chip crystal, making it closer to the heat spreader, so that heat transfer has less resistance. That meant that the spreader itself was made thicker itself, so that the compatibility with the coolers can be kept the same. As a side effect, that thicker layer should be also a bit more conductive. But it seems that this packaging technology only benefits chips, created by using the 10 core crystal, which unfortunately the 2 tested processors aren't.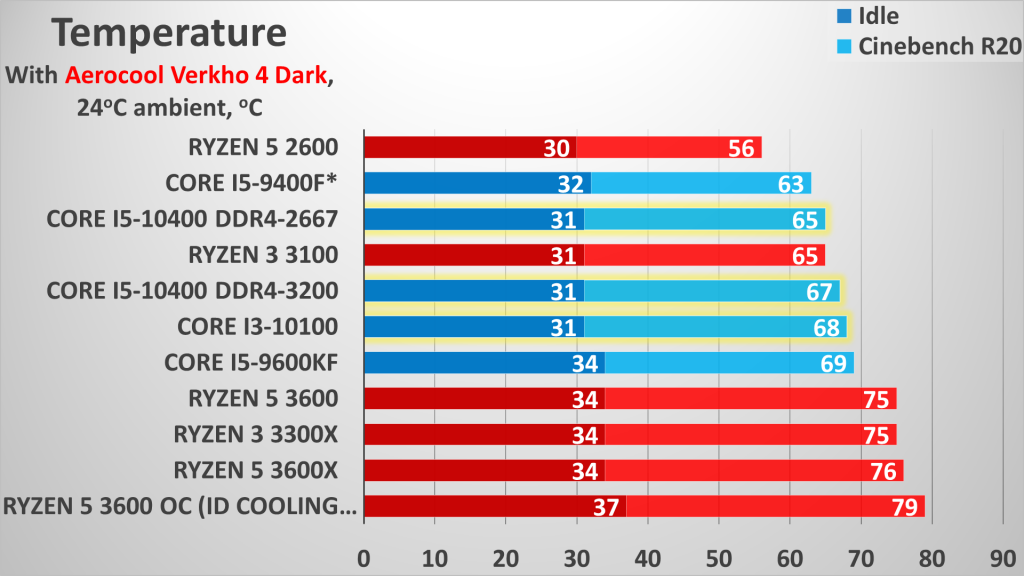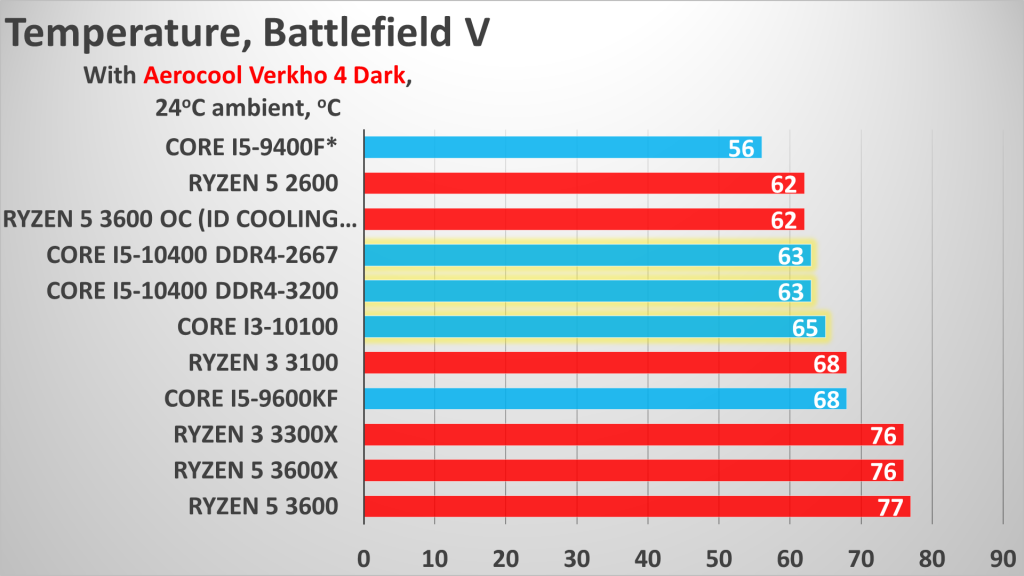 Still the temperature of both tested processors is better than those of AMD models with the same cooler. Interestingly the Core i3 was a bit hotter than the Core i5, but that is probably part of manufacturing variations.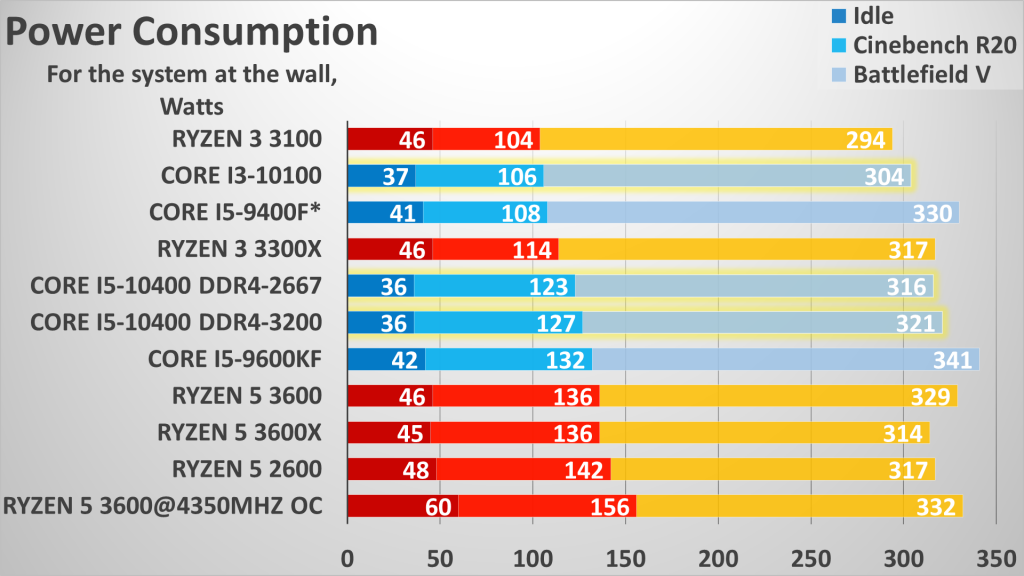 On that side it is quite comparable to the AMD models in power efficiency, if we take into account that Ryzen is still faster in Cinebench R20.