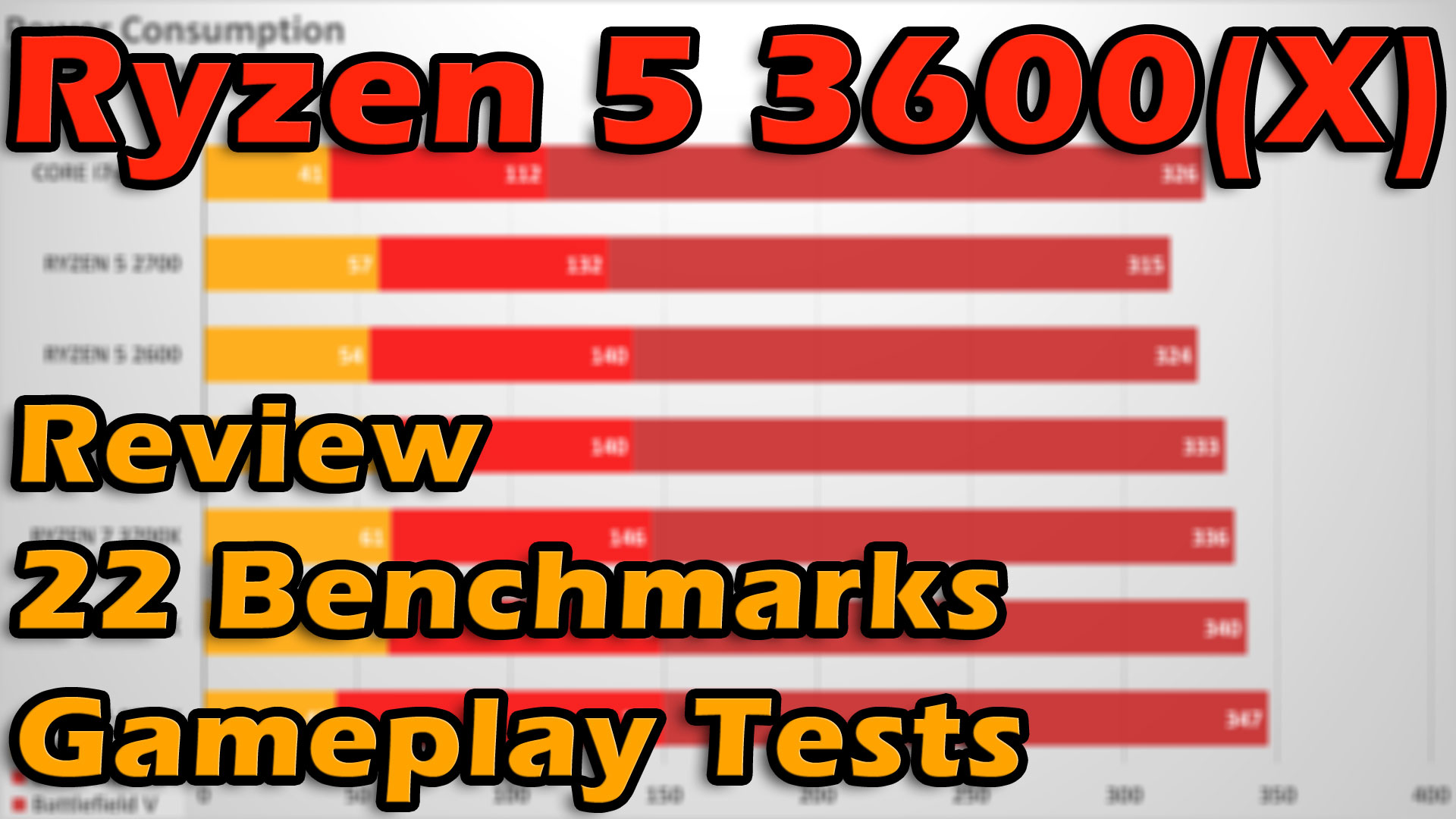 AMD Ryzen 5 3600/3600X Review – The 6-core Zen 2 Processors vs 2600, 2700, 3700X, Intel 8600K, 8700K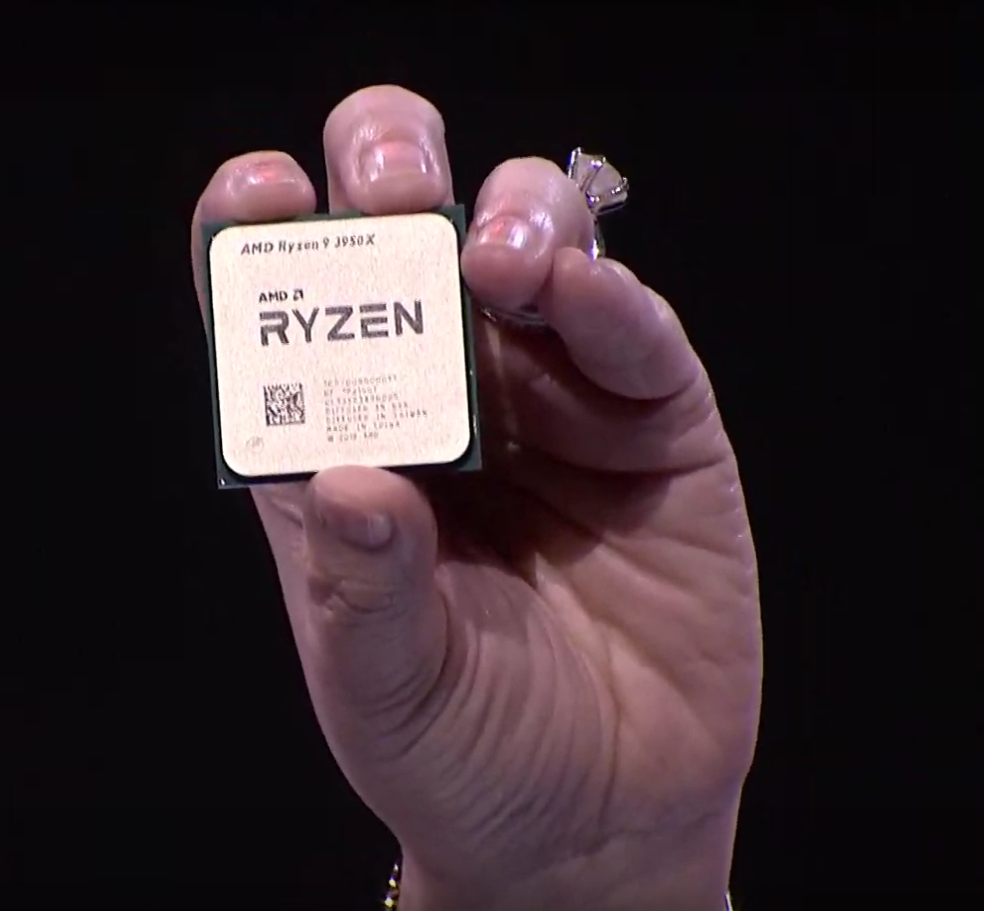 Early this morning, or I suppose late yesterday in other parts of the world, AMD finally revealed all its new CPU lineup as well as the first GPU's with its new RDNA architecture. So we have quite a lot to discuss today. But let's start with specifications, and I'll not Continue Reading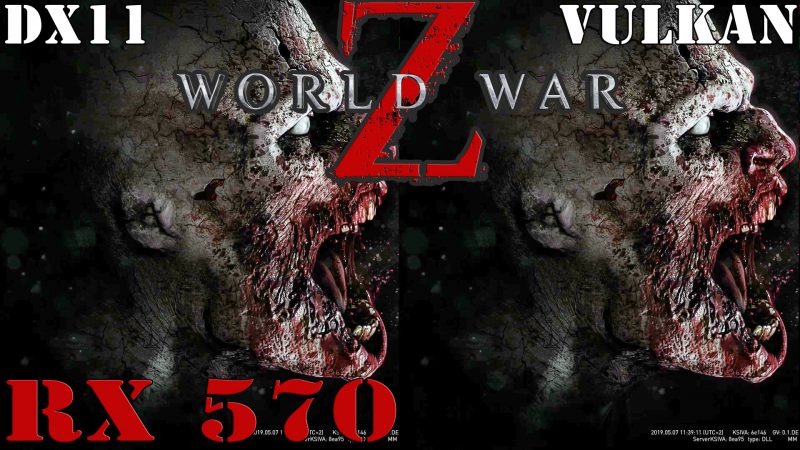 Wondering how an RX 570 performs in World War Z? Here is the benchmark.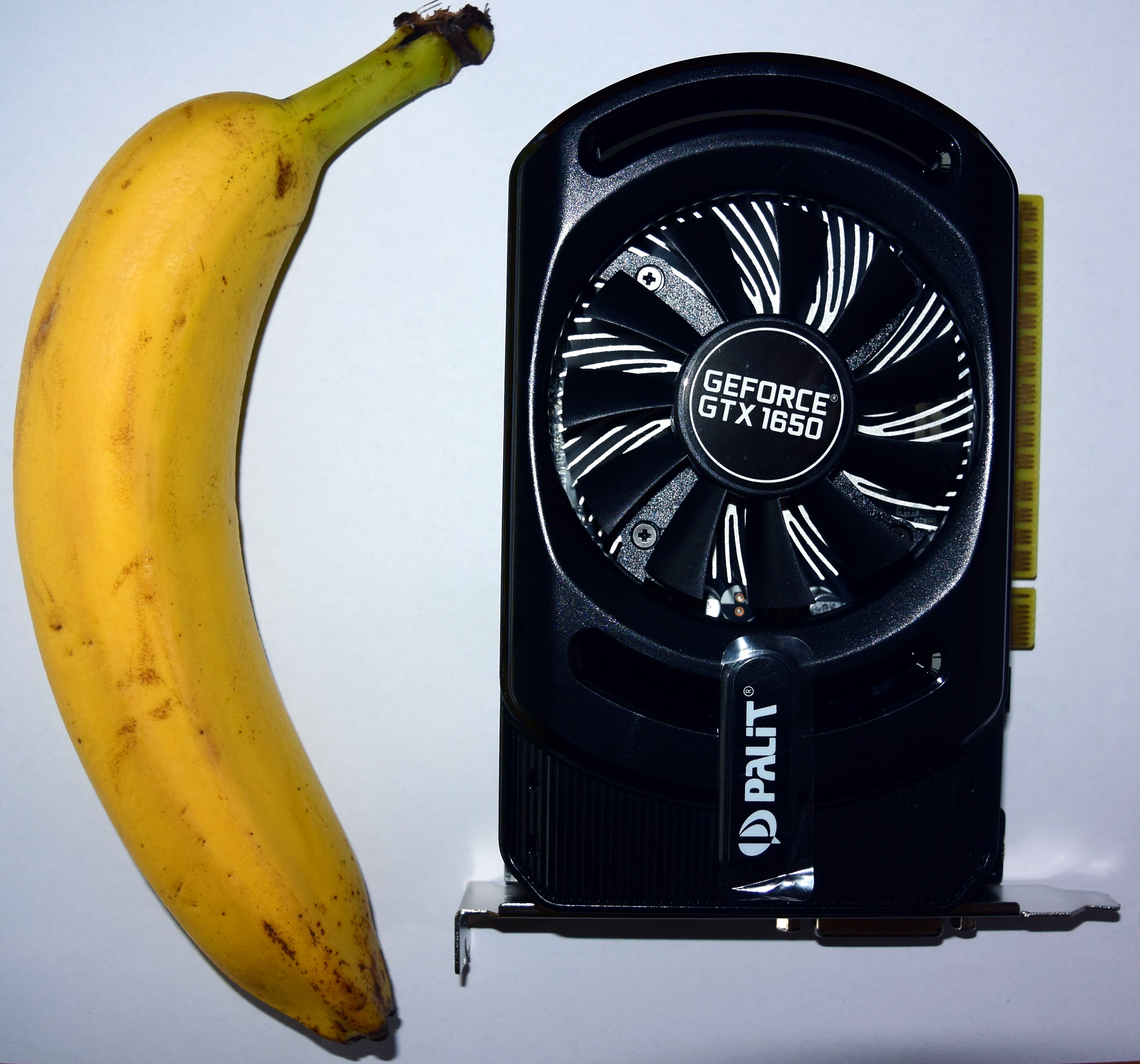 Yesterday Nvidia announced the smallest yet of the Turing line – GeForce GTX 1650. It is based on the TU117 graphics chip and has 7 thread processing clusters (or TPC for short) with 14 SM, 896 CUDA cores, 56 texturing units and 32 ROPs. The memory bus is just 128-bits Continue Reading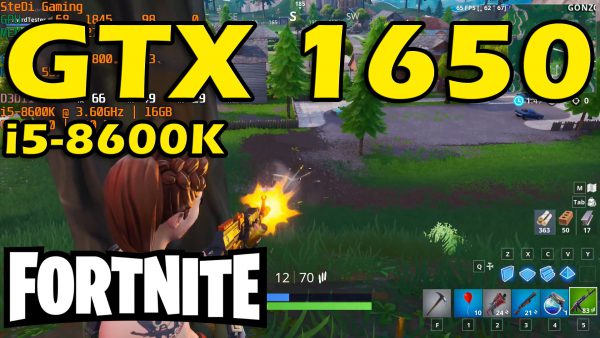 With the new GeForce GTX 1650 out, we had to test it out in Fortnite.