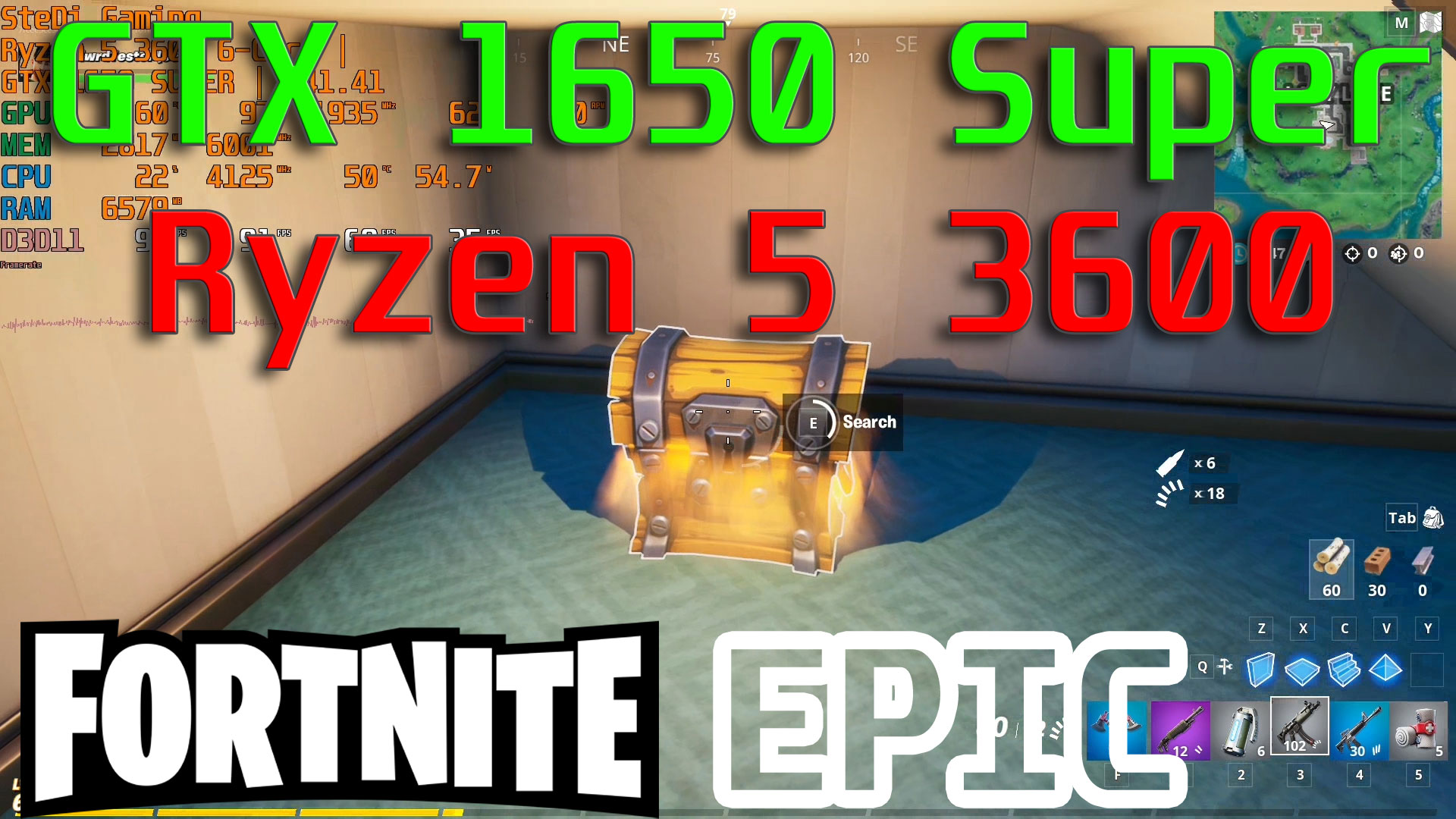 For our GTX 1650 Super review, we did the usual Fortnite testing. Here are the results.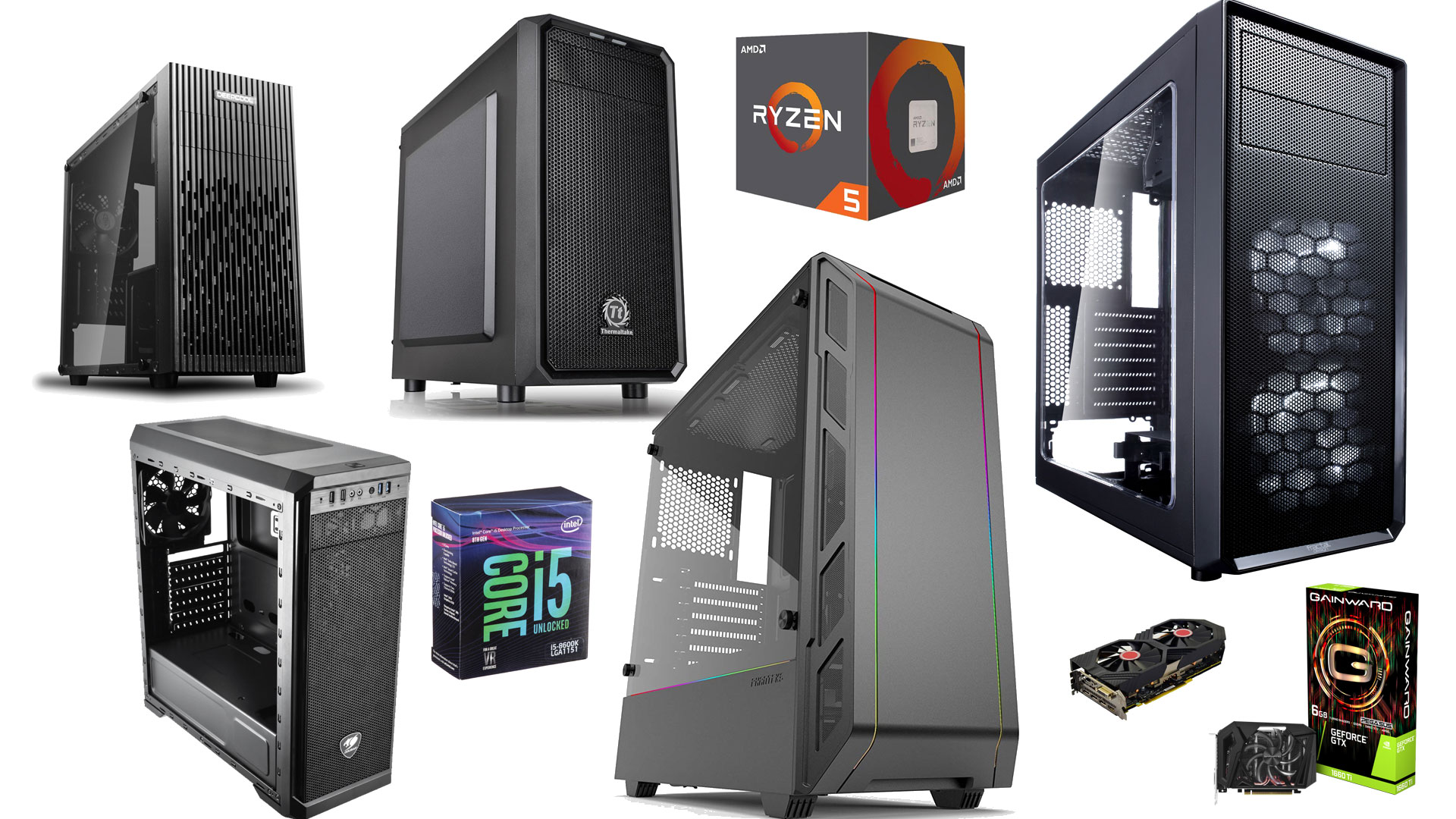 With the Christmas 2019 holidays coming soon, we decided to create a small collection of gaming PC builds suggestions in different price levels. Below you will find the parts lists for machines for around 300/500/750/1000 and 1500 "units". If you live in the USA it's $, if you live in Continue Reading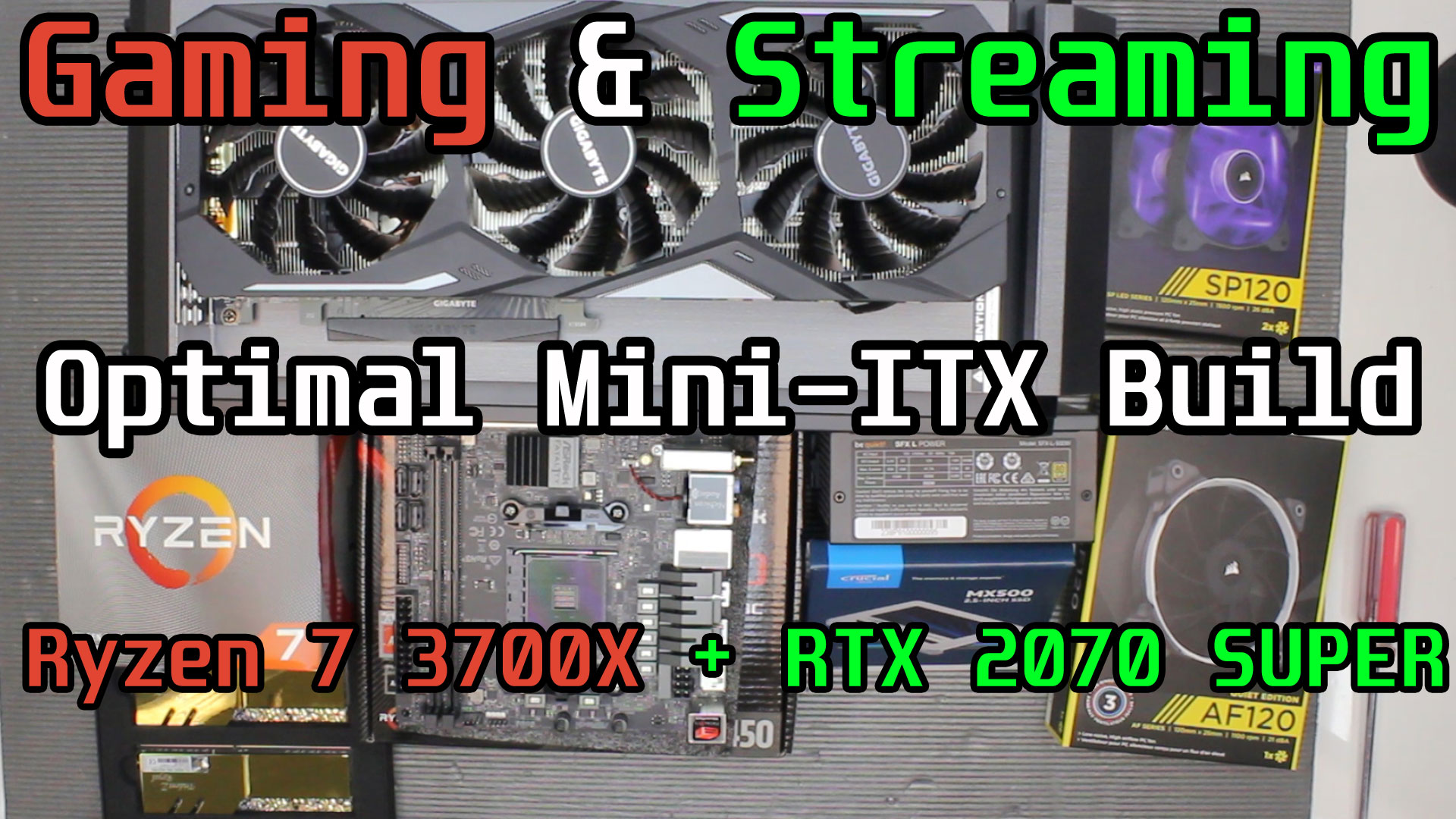 Parts list: CPU: Ryzen 7 3700X – Check in on Amazon Cooler: AMD Wraith Prism (Ryzen 7 box cooler) Memory: G.Skill Trident Z Royal Gold DDR4-3600 CL16 MoBo: Asrock Fatal1ty B450 Gaming-ITX/ac GPU: Gigabyte GeForce RTX 2070 SUPER WINDFORCE OC 8G Storage: Crucial MX500 1000 GB PSU: BeQuiet! SFX-L 80+ Continue Reading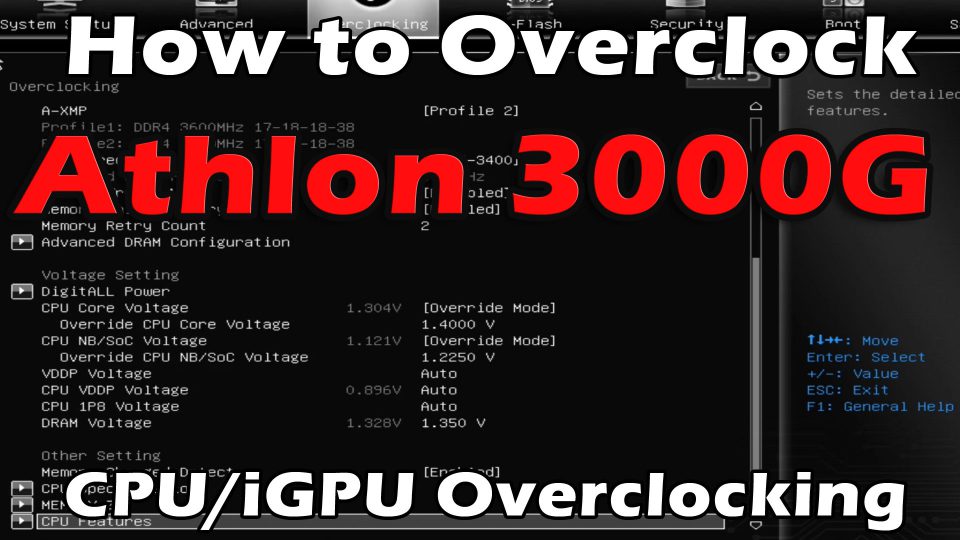 As part of our Athlon 3000G review we had to overclock it and see how much can you gain by doing so. Here is the exact process we went through along with some tests before and after overclocking.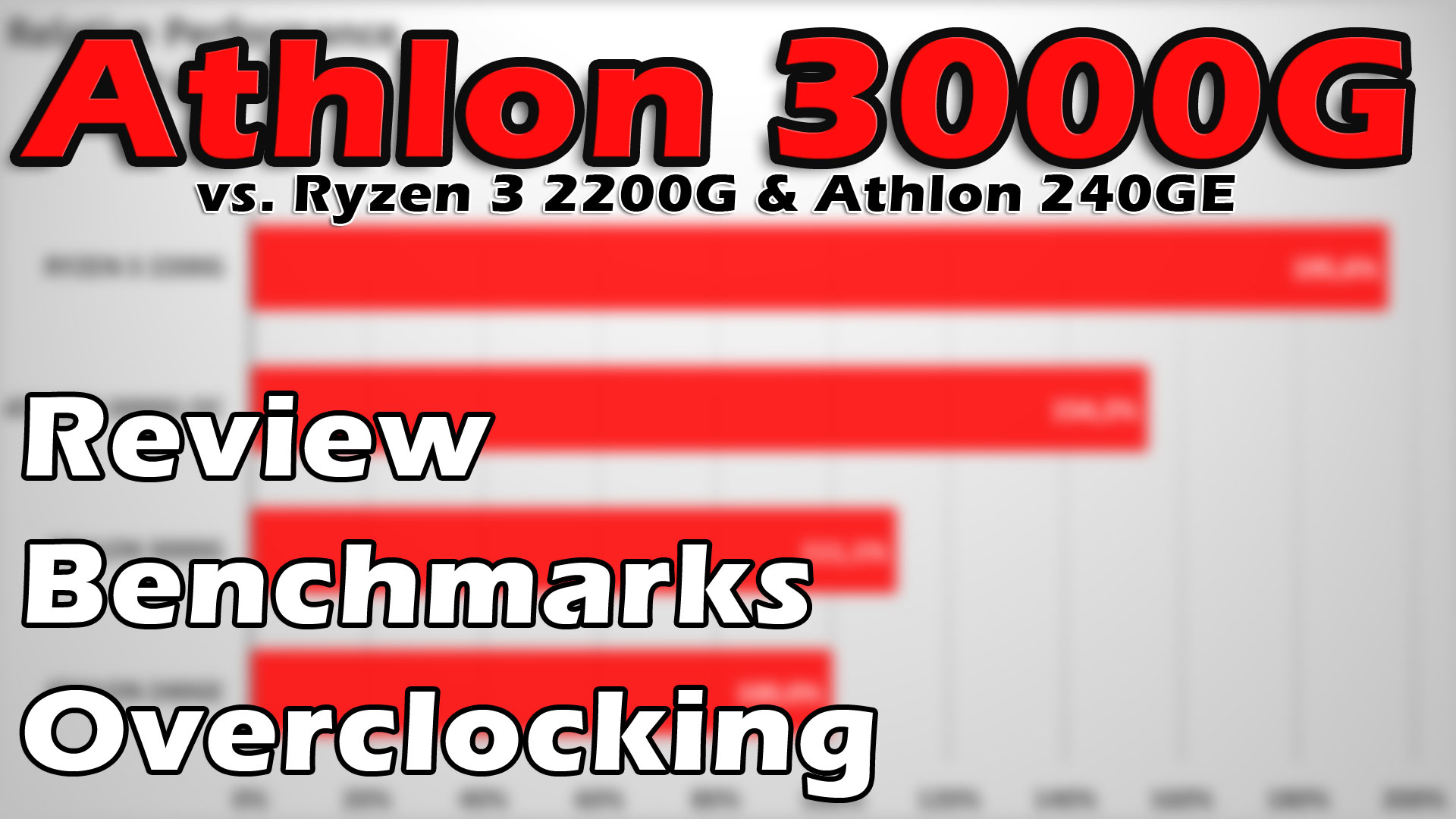 Our full AMD Athlon 3000G Review is out. Check it out below or in our Youtube channel.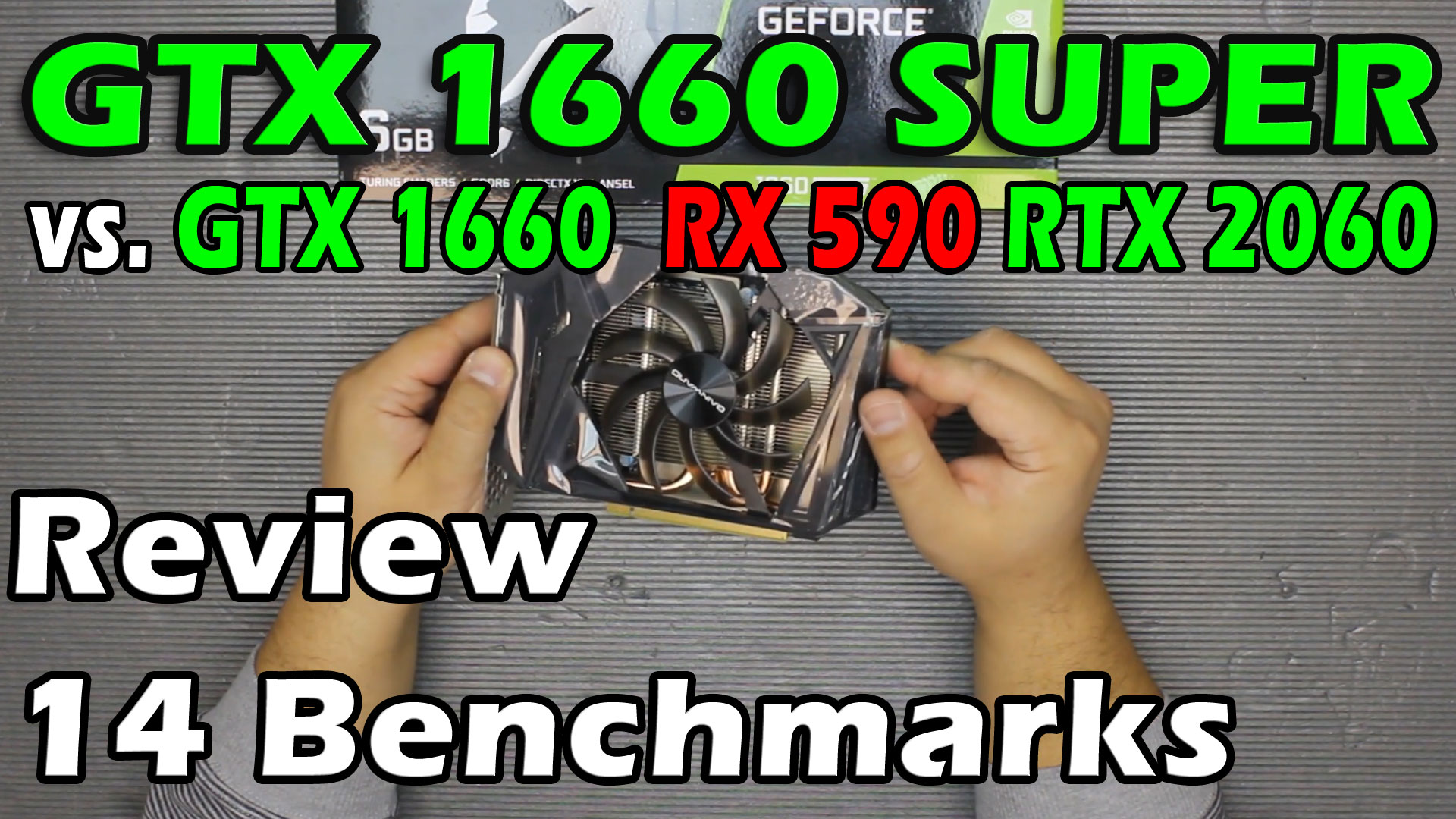 So we got our hands on a Gainward GeForce GTX 1660 SUPER Pegasus OC. As we like our tests fresh, we had to retest all of the comparison cards and a couple of days of heavy gaming/testing later we are ready with the review.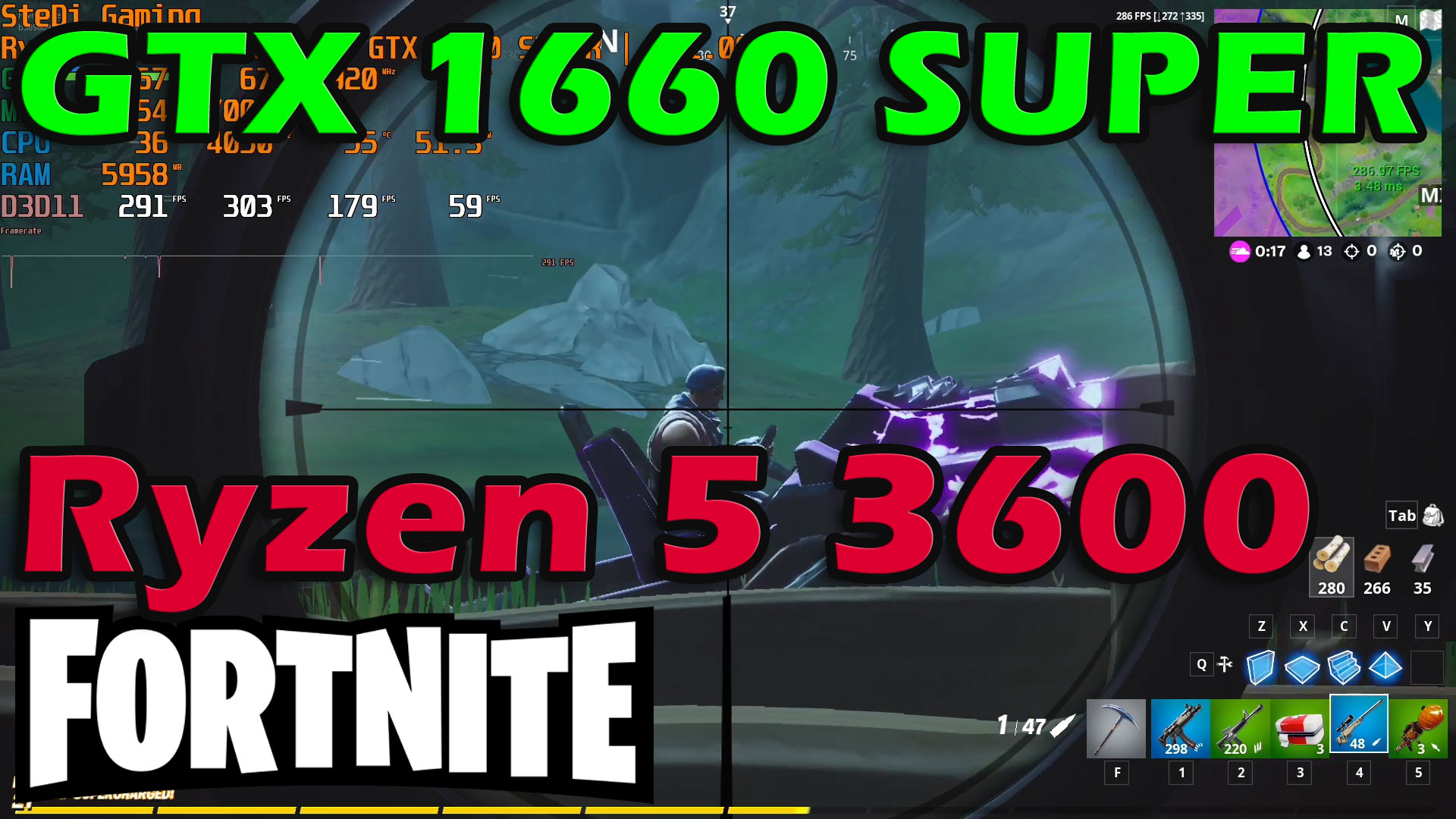 The new NVIDIA GeForce GTX 1660 Super GPU just came our and it is time to test it's performance in different games and tests. First we will test it in Fortnite on Competitive Settings.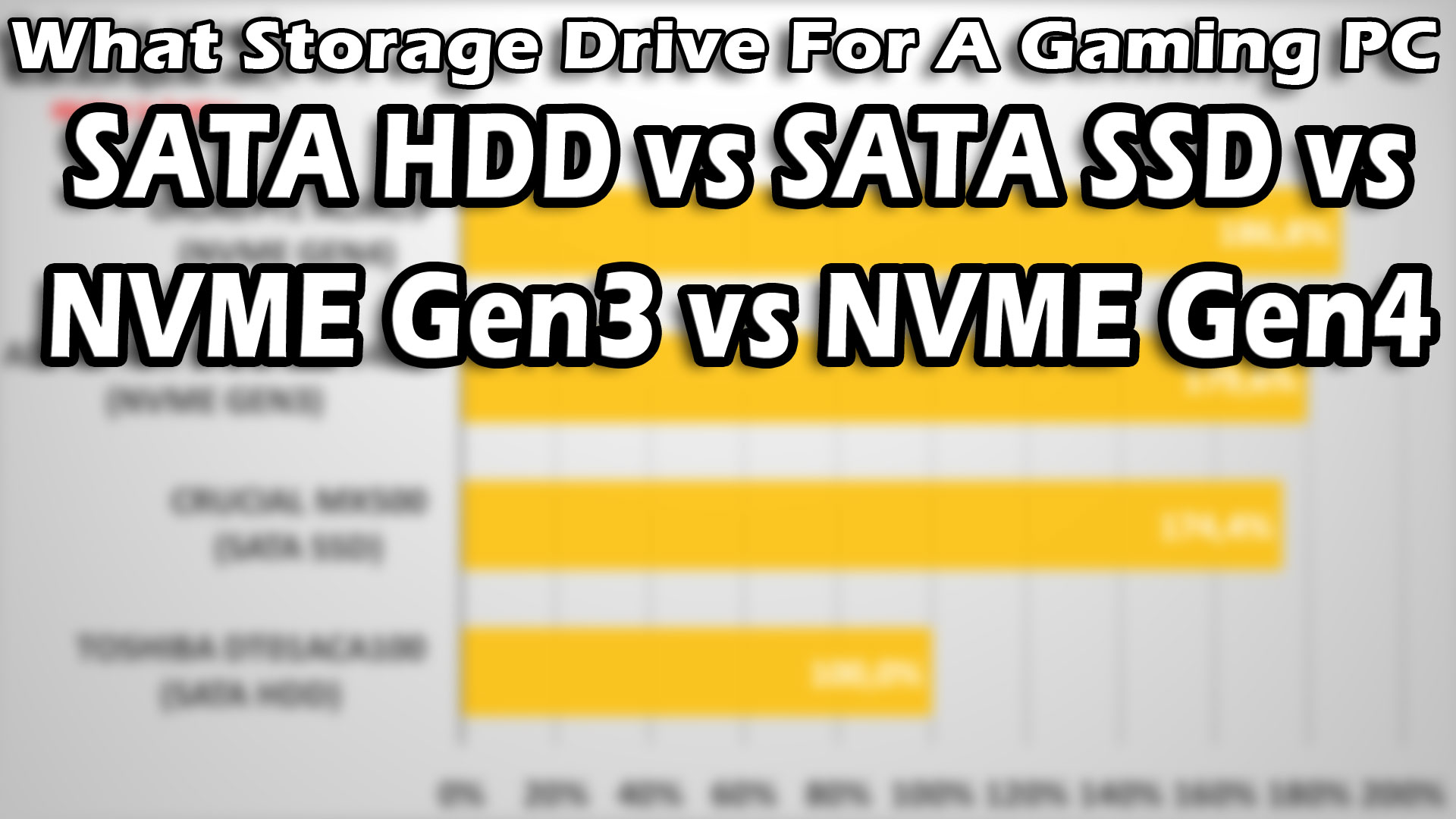 We decided to take a brake from usual CPU and GPU testing and take a look at the unsung heroes of your computers, the storage devices! We have 4 types of drives that we will test in several games, windows load and some sitetics to see what is the preferable Continue Reading