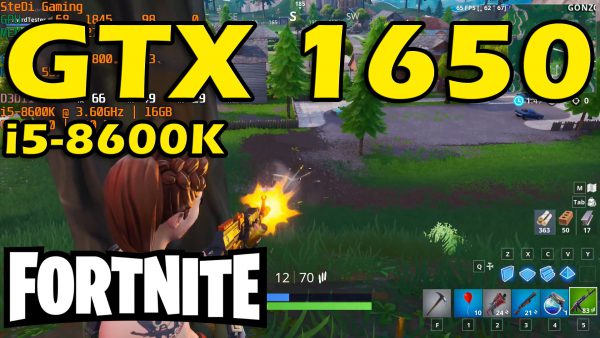 With the new GeForce GTX 1650 out, we had to test it out in Fortnite.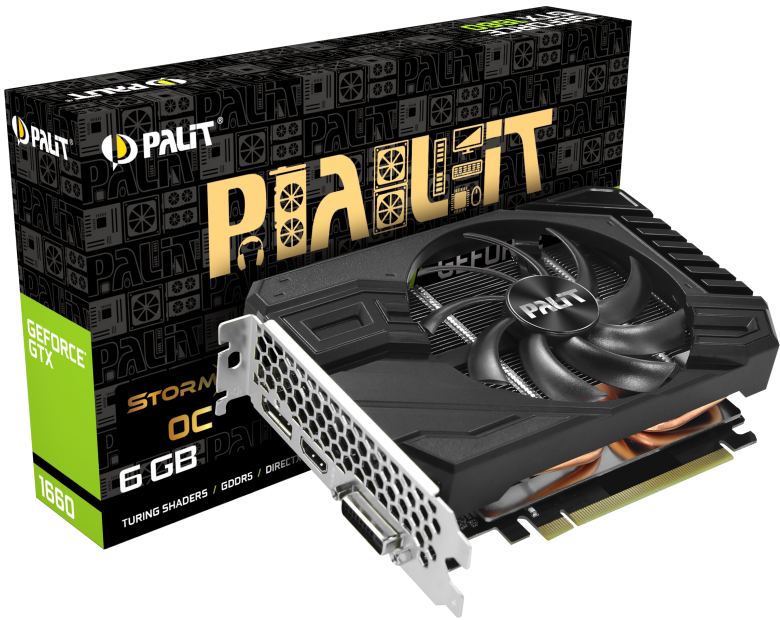 After Nvidia announced GeForce GTX 1660 Ti, we knew that there will most likely be a non-Ti version. That was announced on 15 of March and we already informed you of the basics. Still here there are again. GeForce GTX 1660 is also based on the same TU116 chip and Continue Reading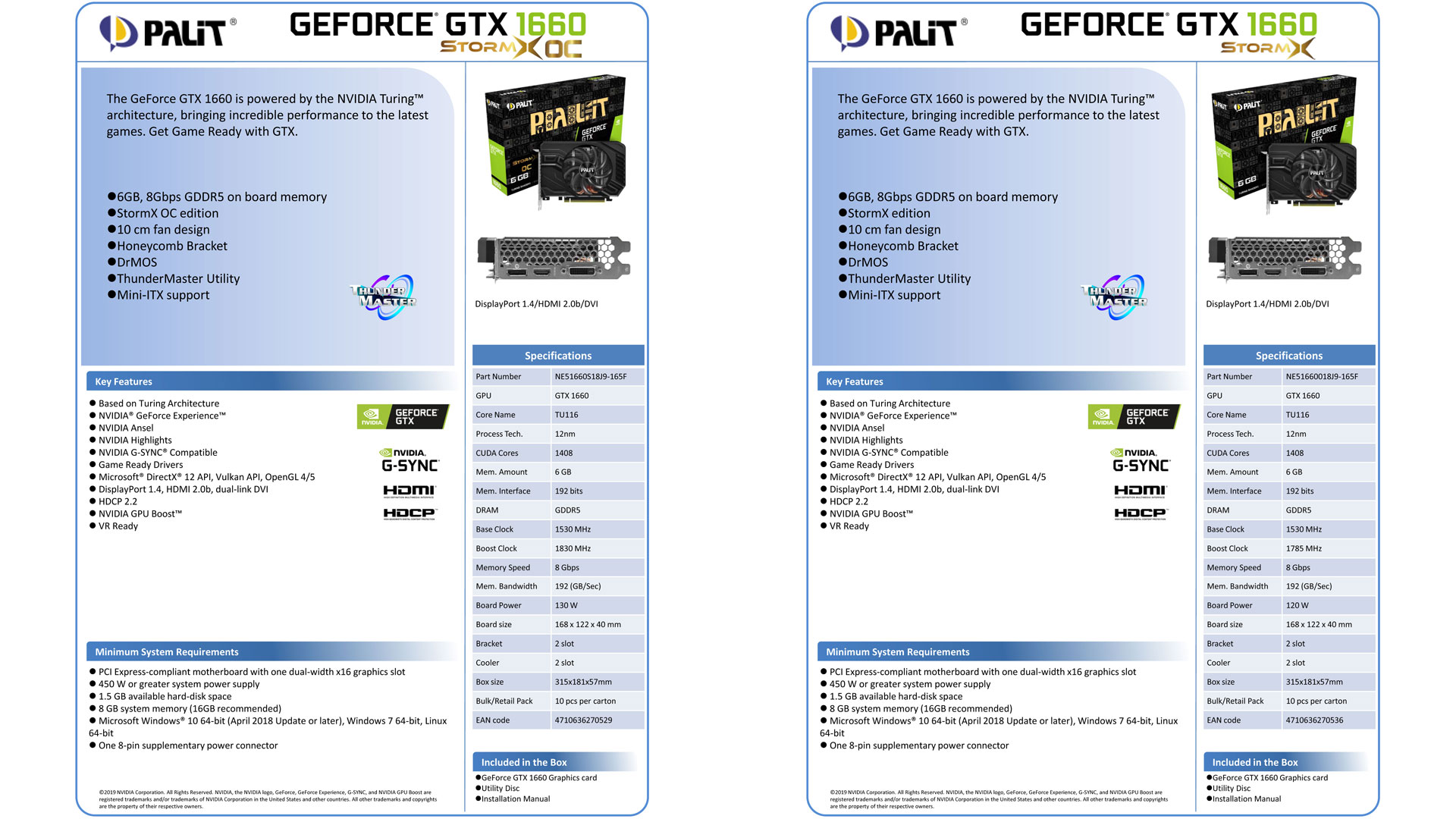 Before we get our hands on the brand new GTX 1660 and run all of the tests, we thought we should take a quick look and the specs and compare it to the GTX 1660 TI.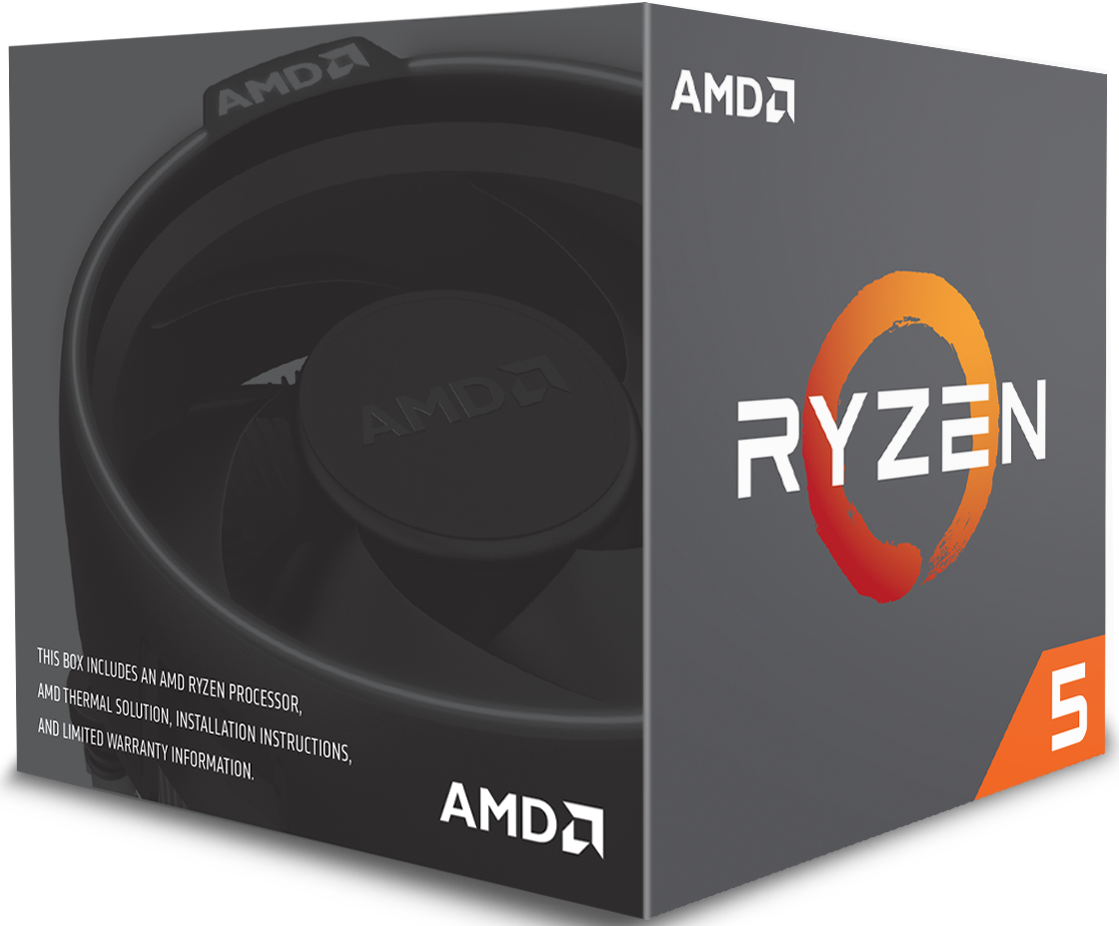 One of the question we get frequently asked is "is this processor good for that card" or "is that card good with that processor". The idea behind it is that a slow processor will limit the performance of the graphics card and it is not entirely without merit. That is Continue Reading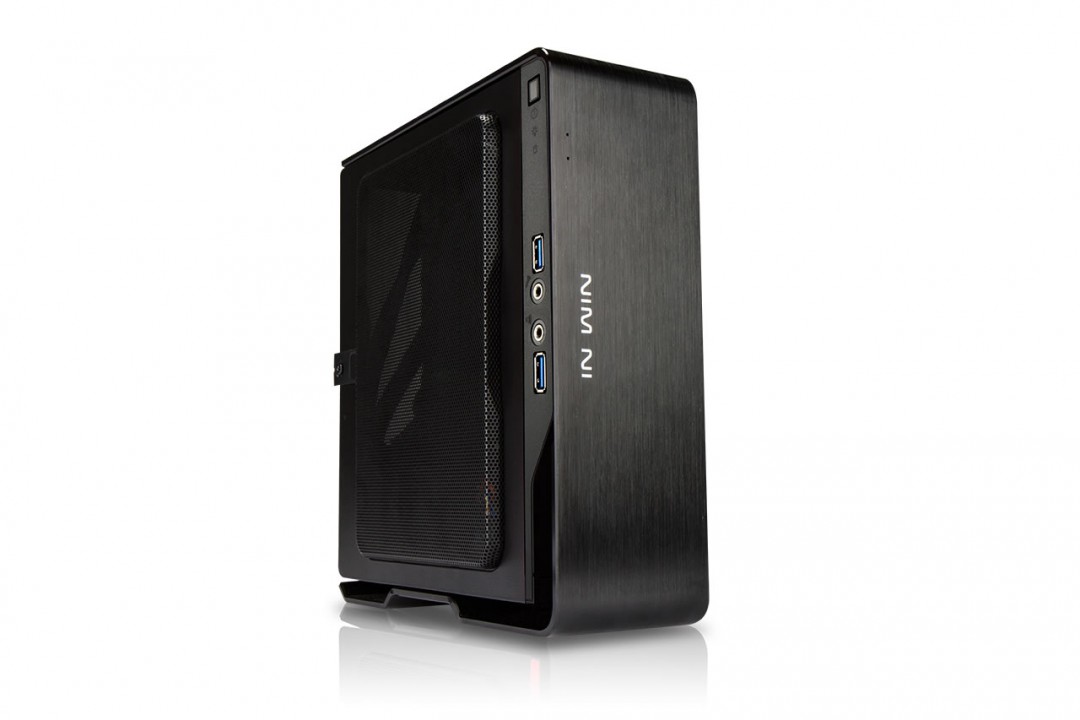 Building a powerful Mini-ITX video editing and streaming PC based on Intel Core i7-8700 CPU.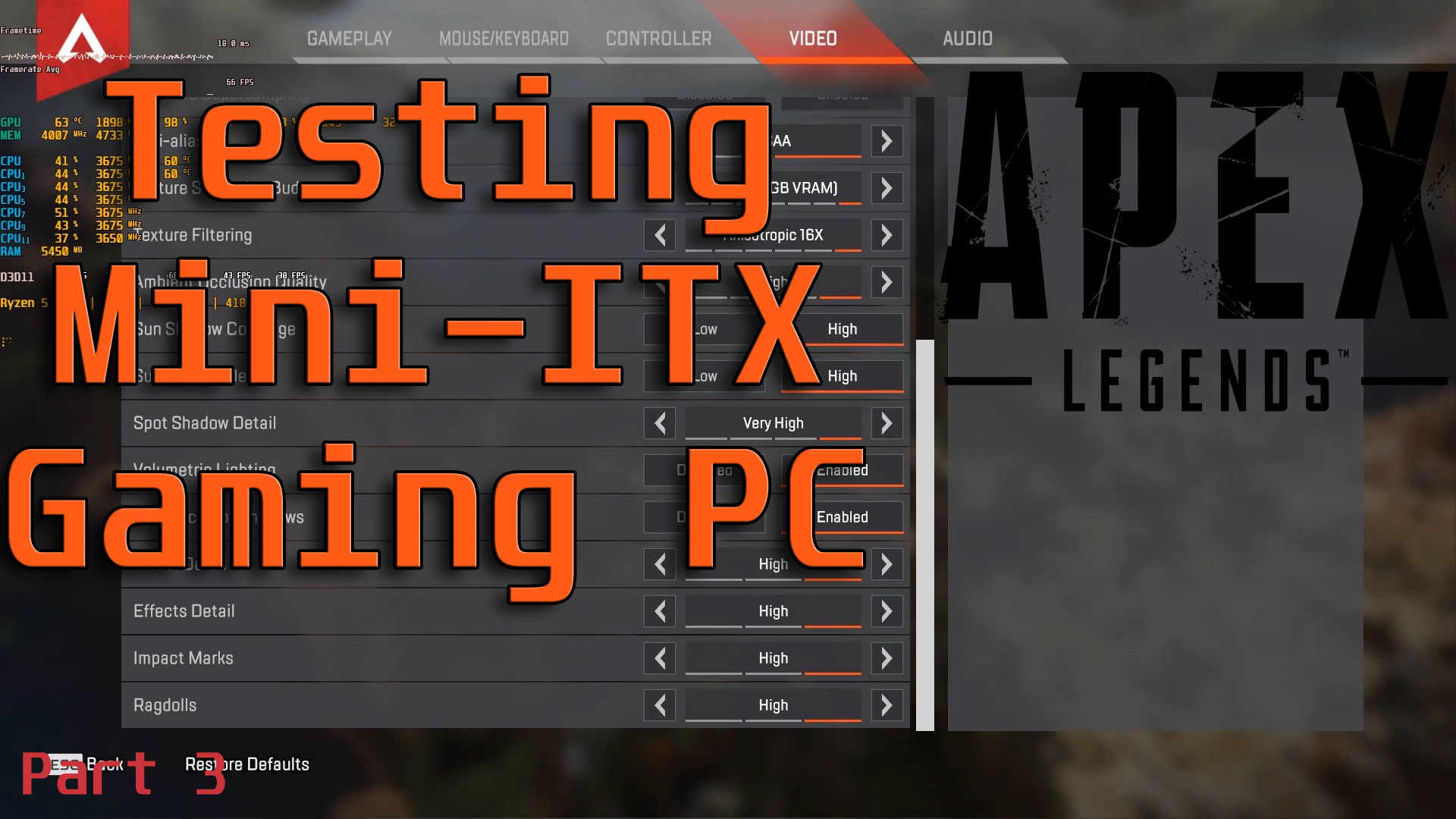 Testing is a must when you assemble a new computer. Tests done: CinebenchFortnite GameplayApex Legends GameplayAssassin's Creed Odyssey GameplayOverwatch Gameplay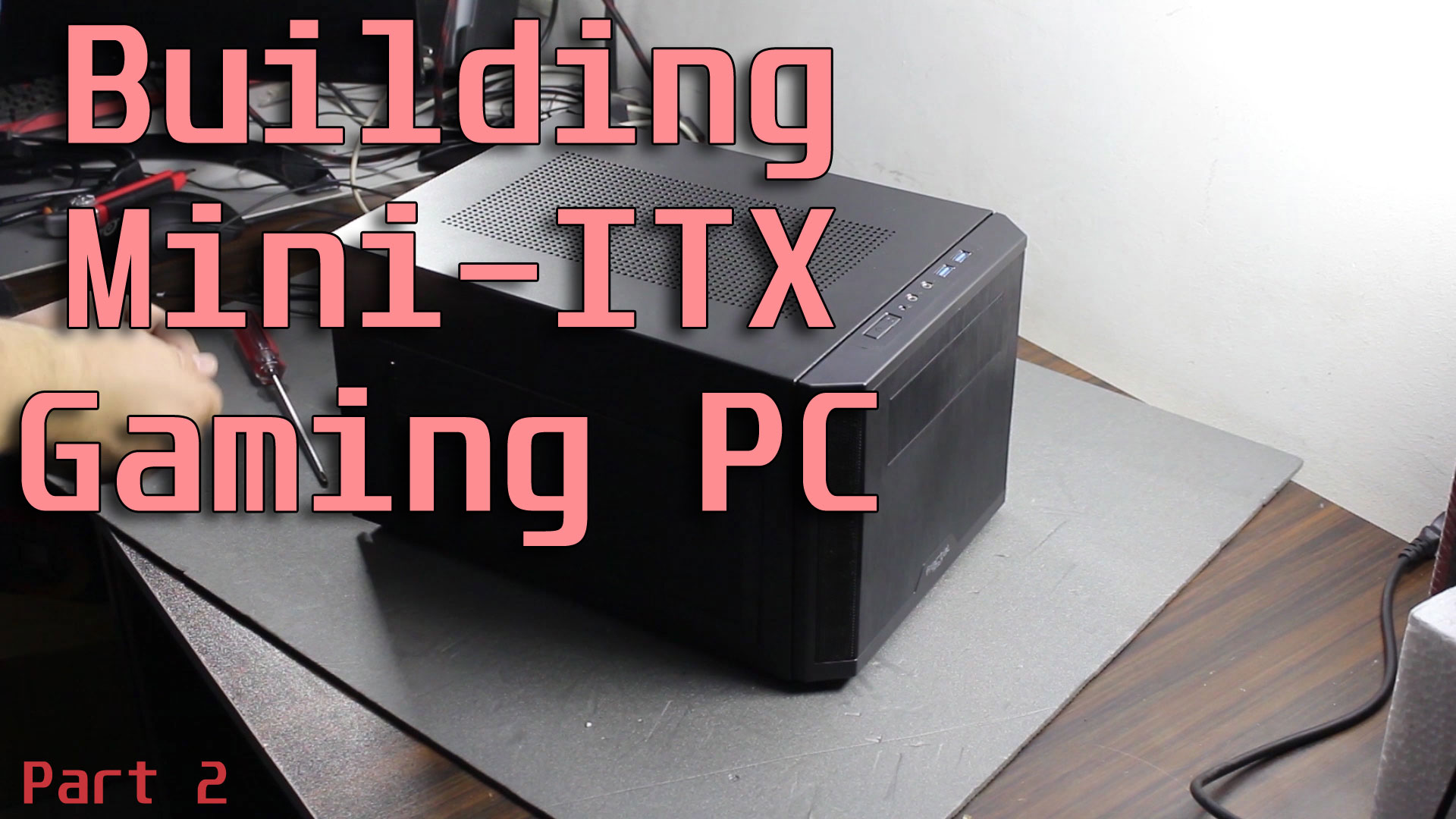 After selecting the parts in video 1/3, it is time to assemble the gaming PC. In video 3/3 we will test the new computer.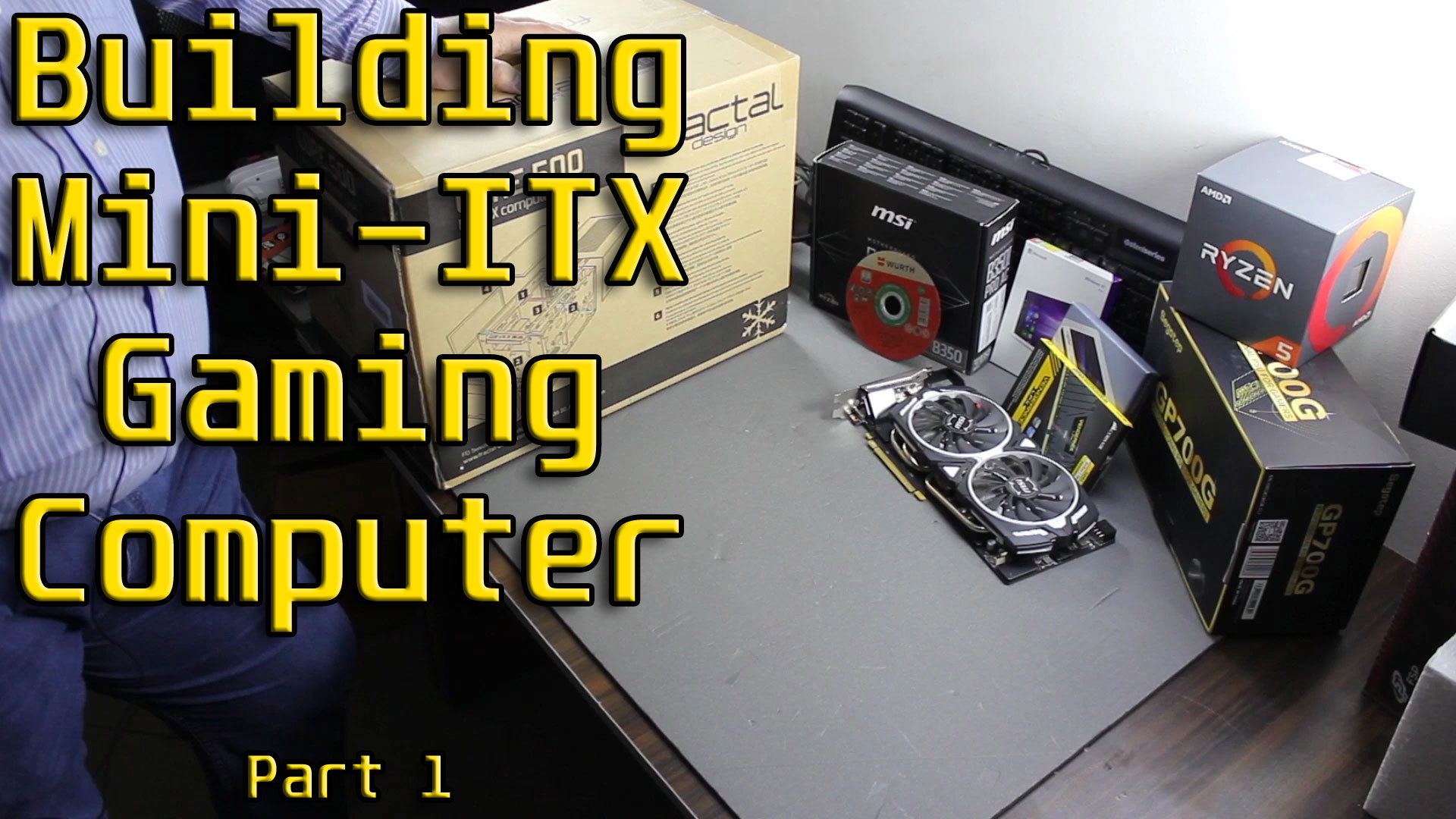 From time to time we build a PC or two for our own use or for a friend. Hardware Parts: Motherboard: MSI B350I AC Pro CPU: Ryzen 5 2600 RAM: Corsair Vengeance LPX CL15 Graphics Card/GPU: MSI NVIDIA GTX 1070 Armor 8G OC Drive – SSD: Crucial MX300 525 GB Continue Reading